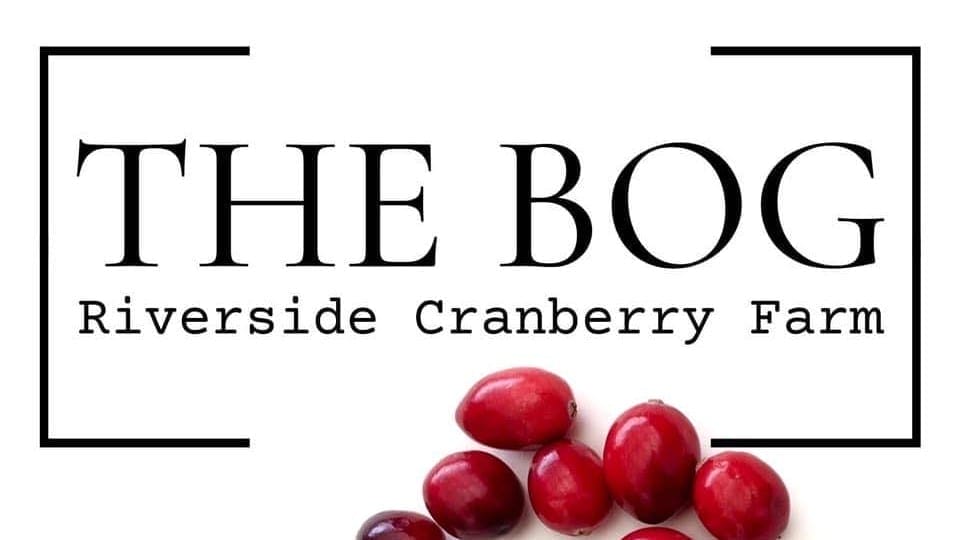 The BOG Riverside Cranberry Farm
With a rich family history in farming, in 2010 Brian and Mandy Dewit continued the tradition by creating their own cranberry farm. THE BOG Riverside Cranberry Farm includes 35 acres of planted cranberry fields located just outside of Fort Langley, in the beautiful Glen Valley area. A decade later – together with their 5 children – they continue to be passionate about growing high-quality fruit as well as sharing it with the local community.
During the visually stunning cranberry harvest season which runs from late September to mid-October, THE BOG sells fresh fruit directly off the farm at a roadside stand as well as in the local farmers market and small specialty grocery stores across the Lower Mainland. Year round, they are also proud to offer delicious farm-to-table products made from their cranberries that are available for purchase online, at the farm and through retail partners.