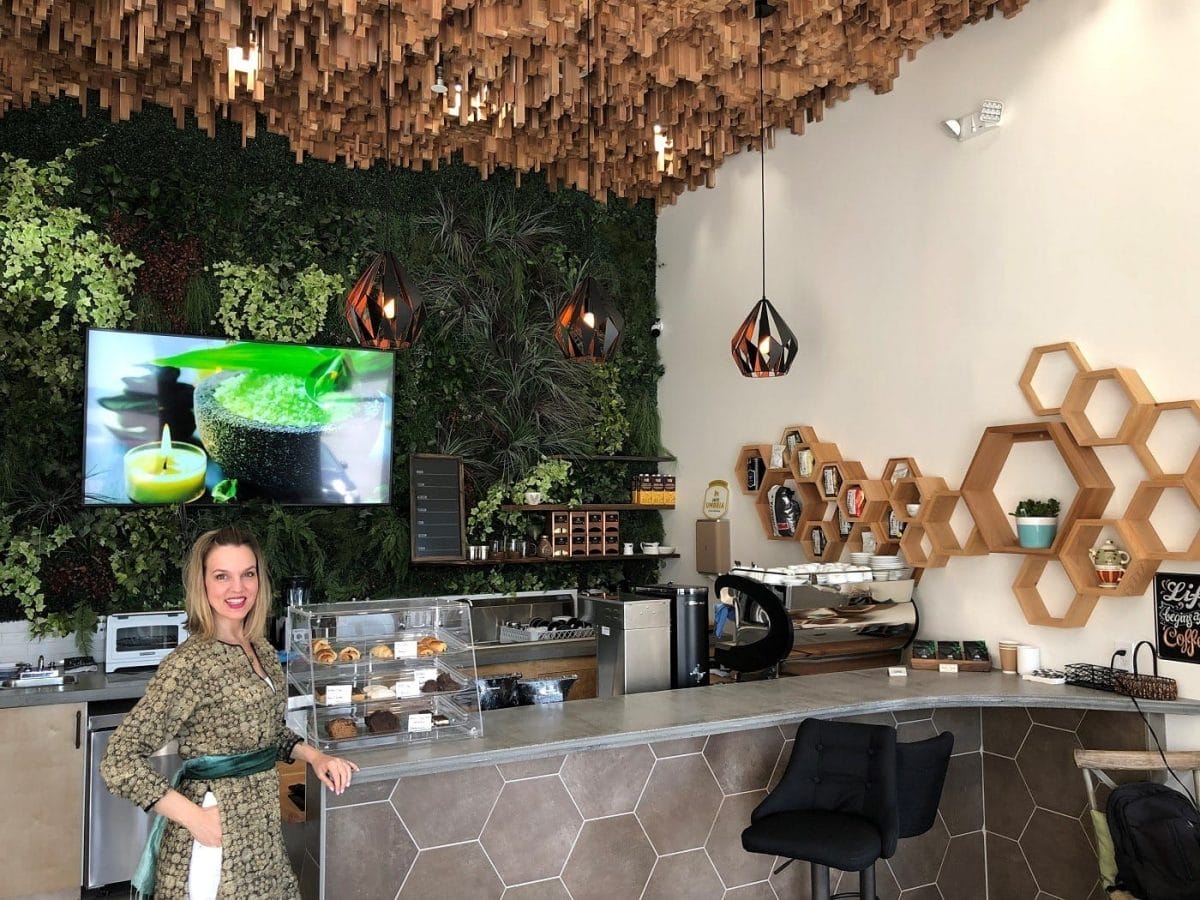 CAVE Cures & Therapies
CAVE Cures & Therapies is your sanctuary — de-stress, detox and renew your inner and outer beauty.
CAVE, the wellbeing nexus brings various services and practitioners, from massage therapists to clinical counsellors, together to address the needs of your mind, body, beauty and spirit. All CAVE treatments and well-being packages are designed with you in mind. Improve your energy, ignite your spirit and take the first step to healing with a visit to CAVE.