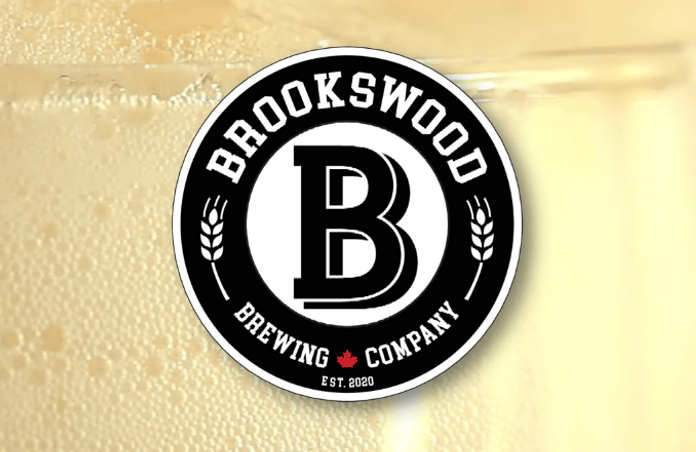 Brookswood Brewing Co.
Starting a small family business during a global pandemic has taught them the patience and understanding. If there is a delay, it happens for a reason. They strongly feel building relationships (over a few pints) based on trust and integrity is the only way through.
Their Head Brewer and team only use quality ingredients aspiring to make the best craft beer possible. It's imperative they choose the best combination of ingredients for each small batch created. They do not subscribe to shortcuts on brew day and will not use artificial flavours or ingredients period. Each beer is preservative free and they're committed to using premium hops, malt, yeast and fruit.
The intention from day one is that their staff, customers and colleagues will hold them to the promise they have made in creating a fun, safe and enjoyable workplace. The respect they have for everyone's contribution never went unspoken and that they're always remembered for the pride and passion they put forth in building their dream in their very own backyard.