In addition to Tourism Langley's resources, the following groups and organizations are great resources for businesses in the Township of Langley looking for supplementary support at the community level.
---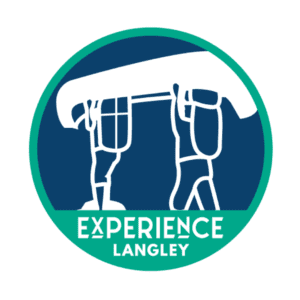 Experience Langley is your community focused lifestyle magazine designed to celebrate everything that makes Langley an amazing place to live, work, and play.
---
Greater Langley Chamber of Commerce
The Greater Langley Chamber of Commerce is the voice of the Langley (both the City of Langley and the Township of Langley) business community. They speak on matters affecting their members, research business issues, encourage investment, work to broaden the tax base and support crime prevention programs. They also recognize the importance of education in providing employment skills, are aware of environmental and cultural issues and work with politicians to improve the manner and method of doing business in the Langley's.
---
Township of Langley Economic Development
The Township of Langley's Economic Development has a knowledgeable and committed Business Community Support team available to work with entrepreneurs, businesses, stakeholders, and investors to explore, experience, and excel in the Township of Langley. Their team welcomes the opportunity to get to know your business.
---
What's On Langley is a bi-monthly, local events, community, entertainment ​and business magazine in print and online.